Stop Elder Financial Abuse Webinar
Hosted by The Delaney at Parkway Lakes and Life Care Services®
Friday, January 15 | 4:00 - 5:00 PM EST
Click here to register for the event. The link to join the webinar will be sent to you after you RSVP.


Get Involved, Get Safe.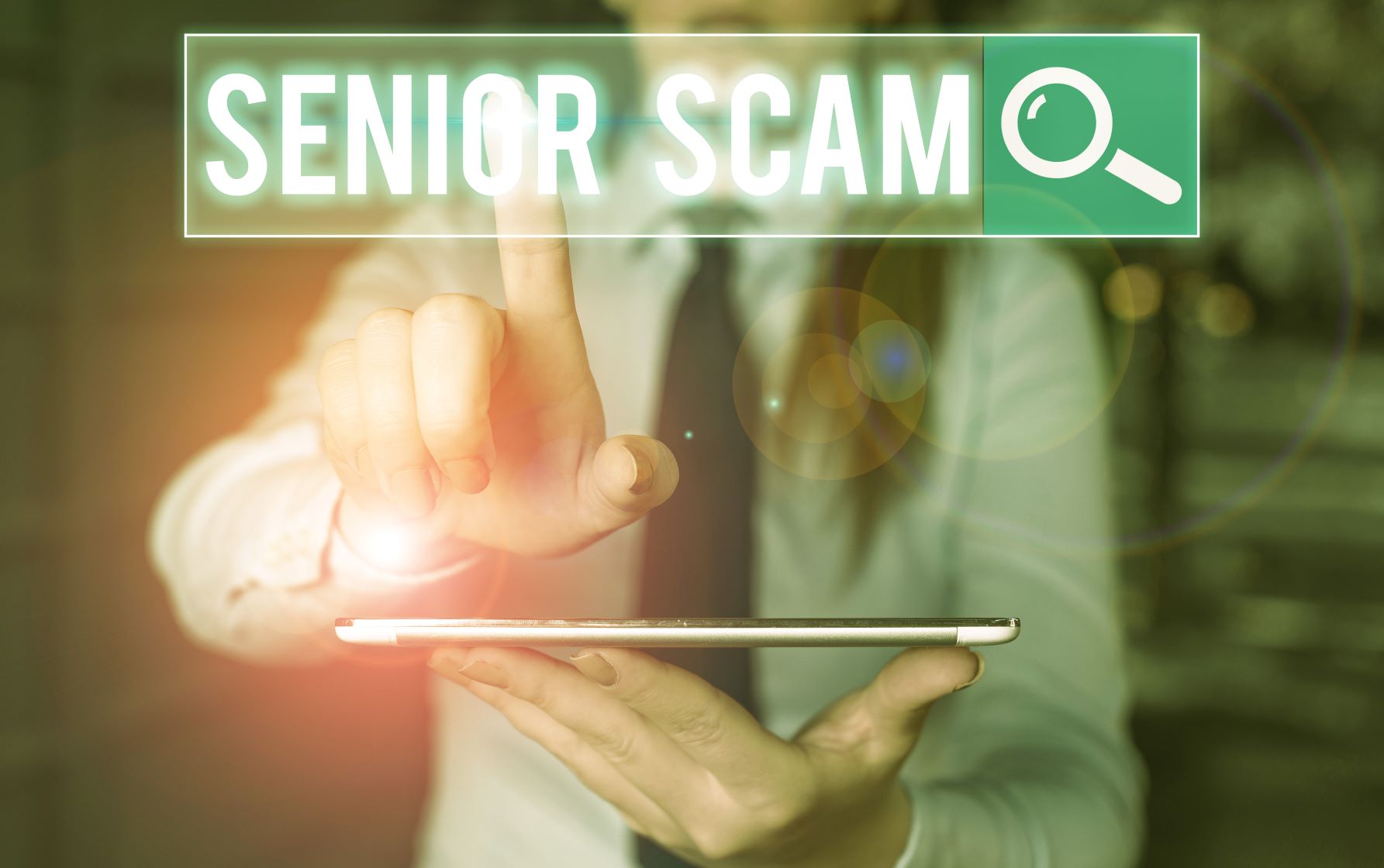 Join us for a special online presentation.
Older Americans lose billions annually to family, friends, professionals and strangers.
This online event will provide helpful information on understanding and identifying how and why seniors become victims of financial abuse. The session will be led by Rachel Scherle, Elder Justice Coordinator and Assistant United States Attorney for the Southern District of Iowa.
Topics Include: Understanding financial abuse and how it occurs; how to avoid financial abuse; resources for identifying and reporting financial abuse.