Webinar: EverSafe 360 – Introducing the New Standard of Senior Safety.
Resident safety has always been our top priority before, during, and after COVID-19. Please join us to learn more about EverSafe 360°, a new approach to delivering services in communities managed by Life Care Services.
Read More >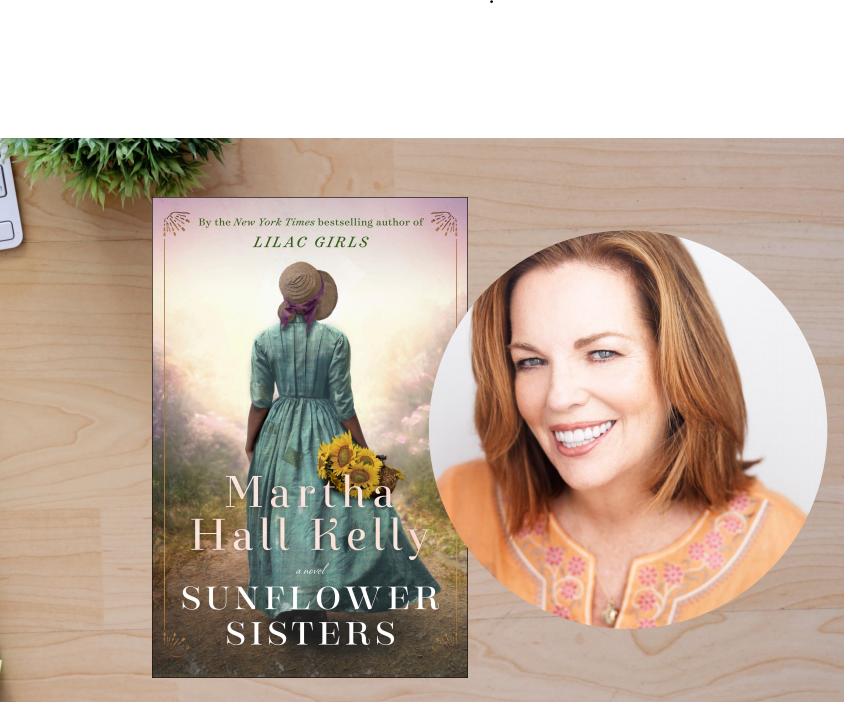 Webinar: A Conversation with Martha Hall Kelly
Martha Hall Kelly's bestselling historical fiction novel, Lilac Girls, introduced readers to Caroline Ferriday, an American philanthropist who helped young girls released from Ravensbruck concentration camp.
Read More >
Stop Elder Financial Abuse Webinar
← Back to all events Stop Elder Financial Abuse Webinar Hosted by The Delaney at Parkway Lakes and Life Care Services® Click here to register for the event. The link to join the webinar will be sent to you after you RSVP. Get Involved, Get Safe. Join us for a special online presentation. Older Americans…
Read More >