CLARENDALE CLAYTON LUXURY SENIOR RESIDENTIAL COMMUNITY ANNOUNCES NEW LEADERSHIP TEAM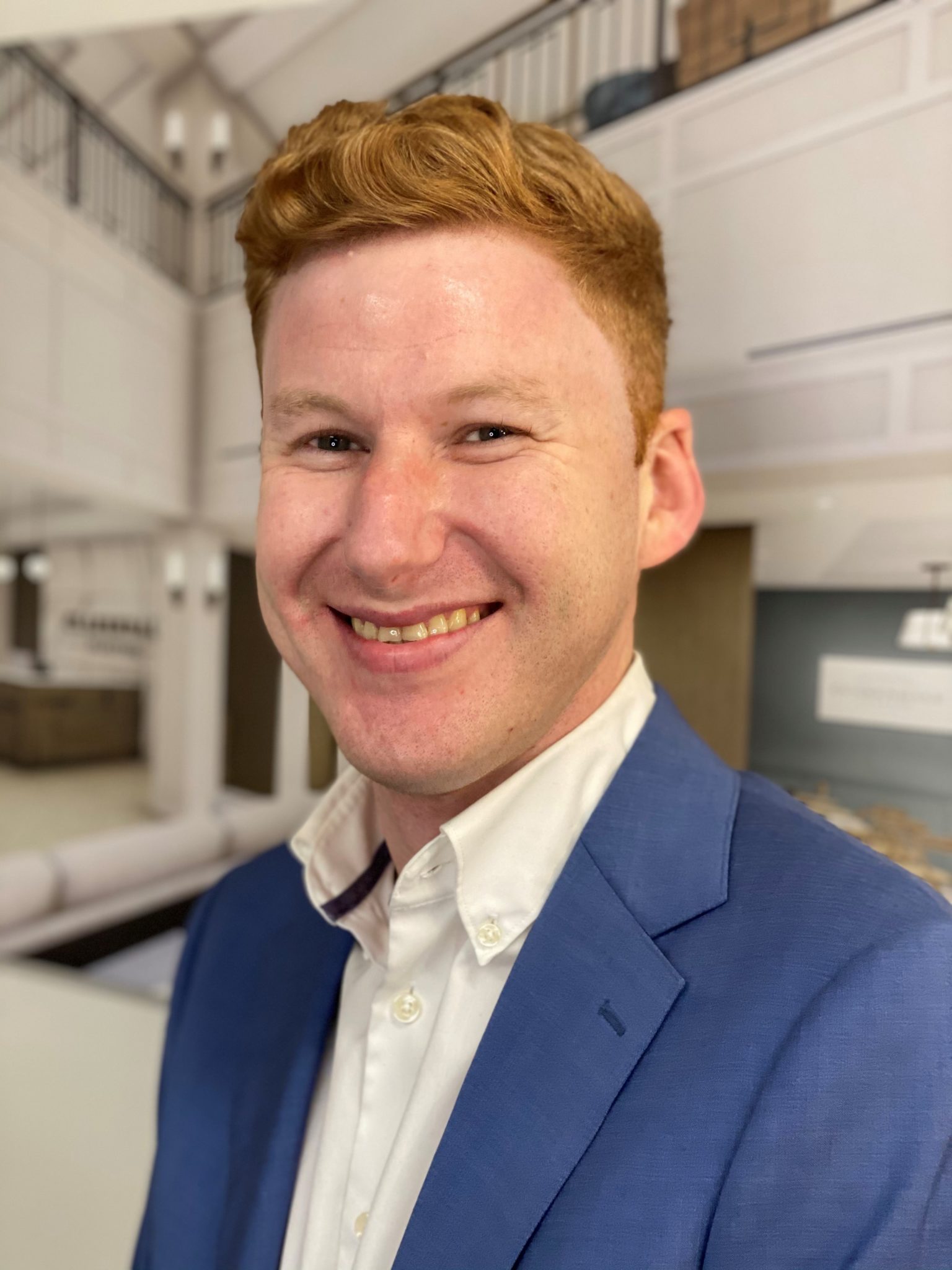 Ryan McHugh, Executive Director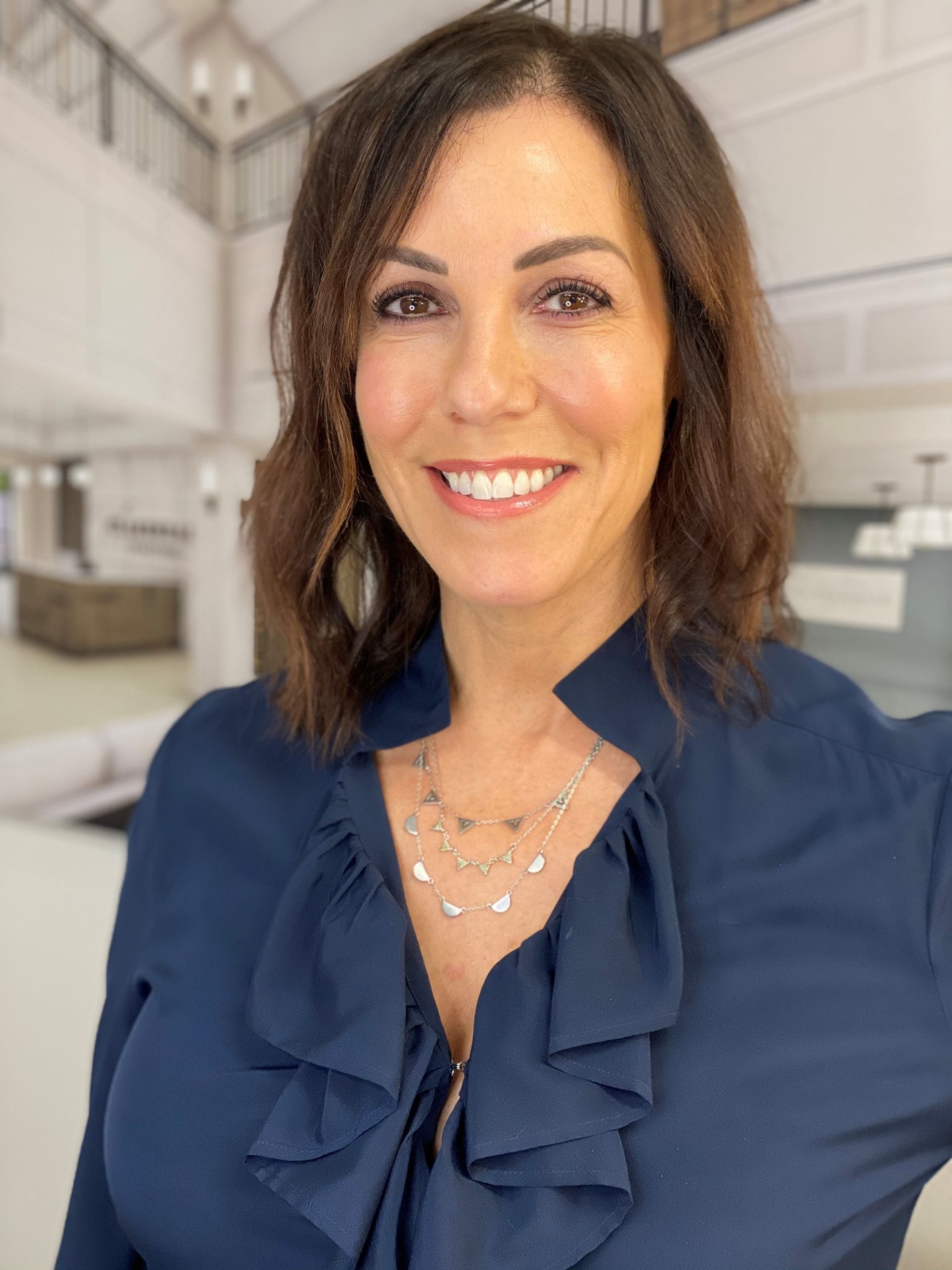 Meredith Goette, Director of Sales and Marketing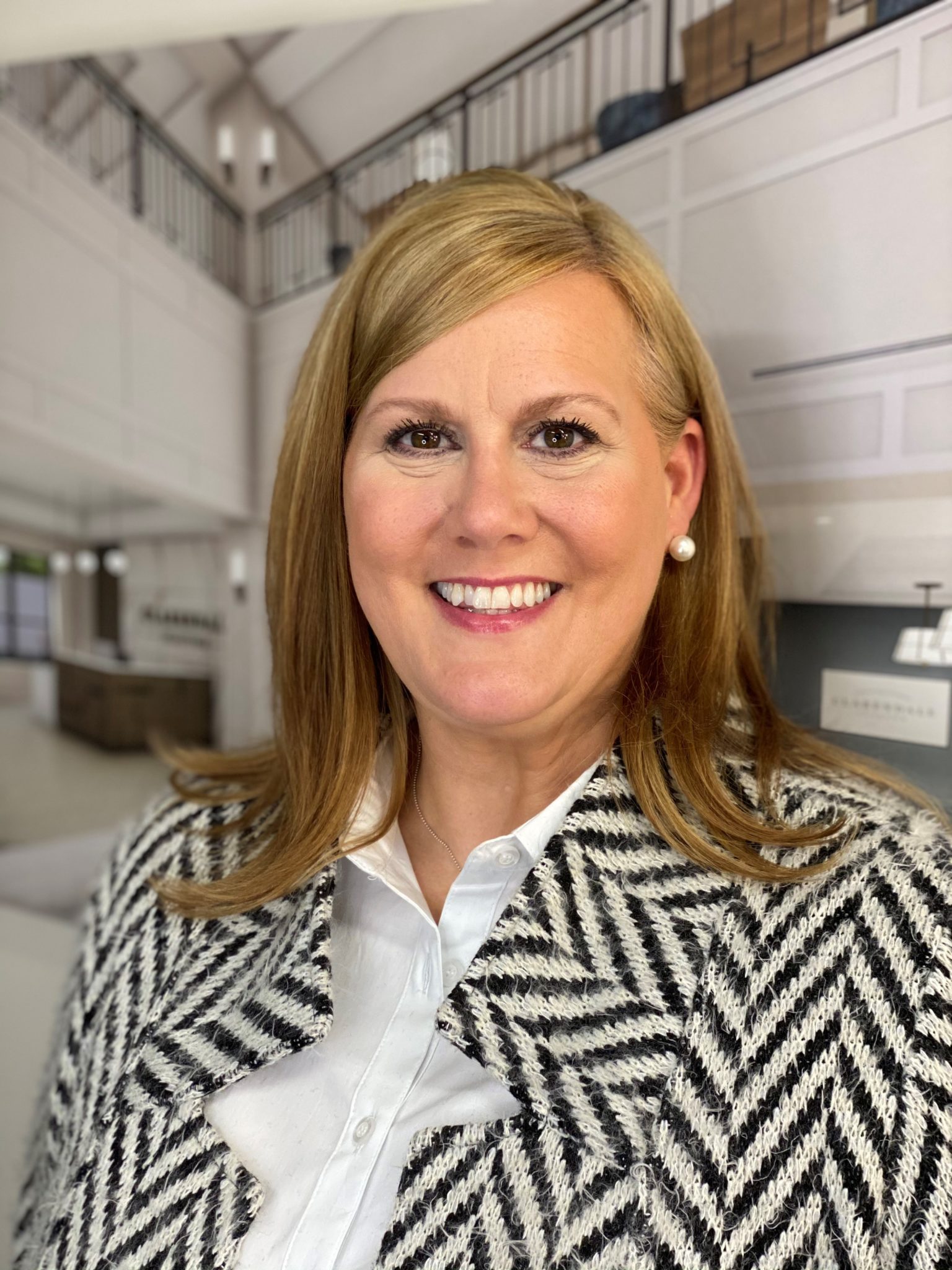 Jen McMahon, Director of Community Relations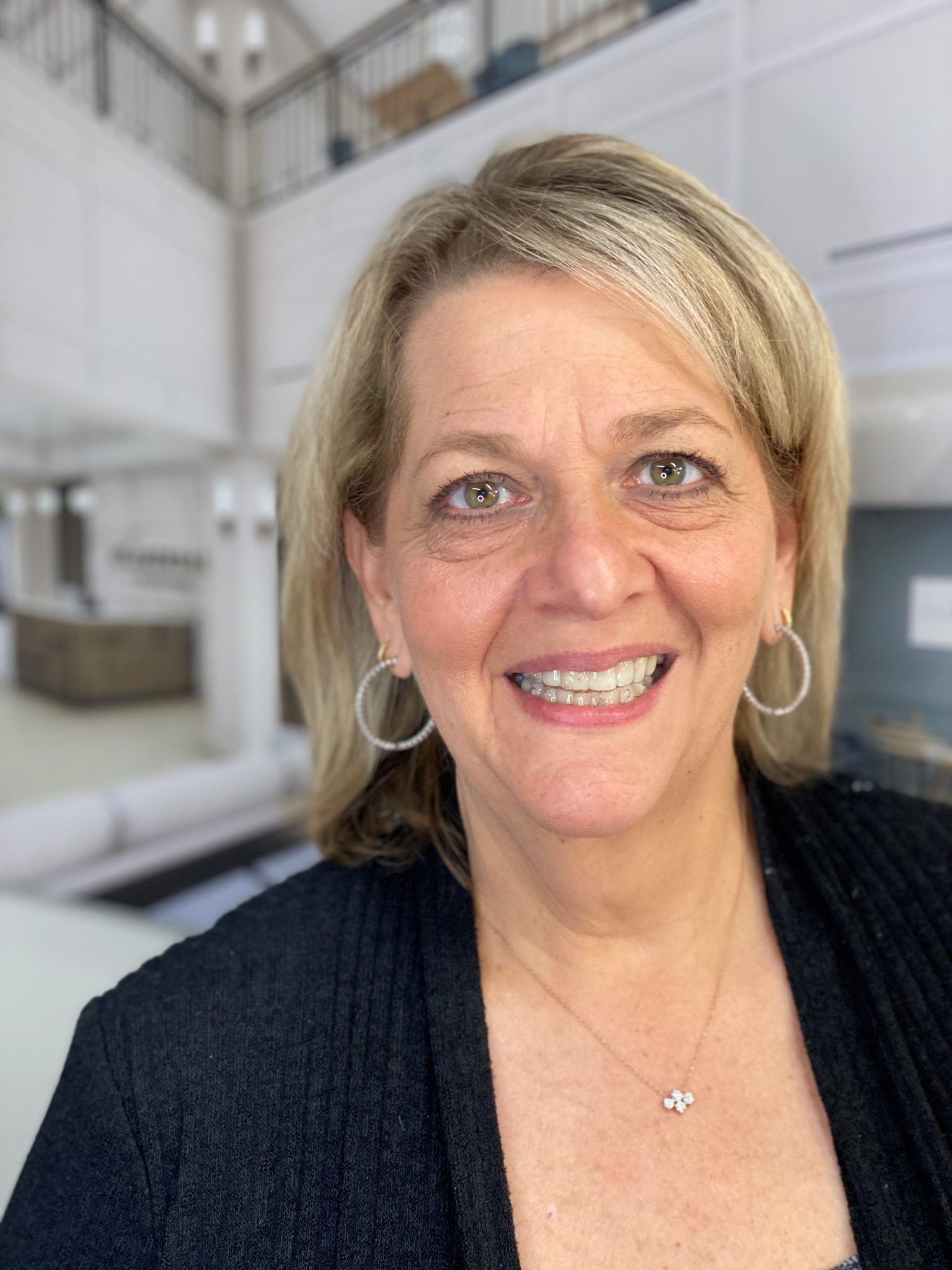 Lynne Sugerman, Residency Counselor
Clayton, MO (February 2, 2021) –Life Care Services®, an LCS® Company, is pleased to announce the appointment of four veteran team members who will manage its luxury senior residential community in Clayton, MO. Clarendale Clayton, a thirteen-story high rise offering upscale residences, signature programming, exceptional amenities, and abundant hospitality to seniors, is currently under construction at the corner of Clayton and Hanley roads and is expected to open this summer.
The centrally located and well-appointed Clarendale Clayton will enter the senior living scene in Saint Louis as the only modern, high rise community in the area offering Independent Living, Assisted Living, and Memory Care. In addition to its unique position in the marketplace, its elegant architecture and style, remarkable dining and amenities, and its connection to community events and offerings will be unmatched.
The Clarendale Clayton team is being led by Ryan McHugh who brings more than 10 years of executive-level leadership experience in senior living management and operations to his role of Executive Director. McHugh is honored to be building a staff of individuals who will selflessly serve seniors in the Clarendale Clayton community. He is enthusiastic about heading up the operational aspects of a premier lifestyle community, but he's most eager to be a part of the daily lives of Clarendale Clayton's future residents.
"I'm inspired by residents and most enjoy visiting, sharing stories, having coffee or a meal together. After all, we will all be part of the same Clarendale Clayton family," says McHugh. "My goal is to ensure that everyone who works in and calls this community home is safe, happy and healthy!"
Joining McHugh to help bring visibility to the unique offerings of this one-of-a-kind community, interact with surrounding neighborhoods and businesses, and assist seniors in the selection of their perfect apartment at Clarendale Clayton are Meredith Goette, Director of Sales and Marketing, Jen McMahon, Director of Community Relations, and Lynne Sugerman, Residency Counselor.
Meredith Goette, Clayton area resident familiar with the unique nuances of the community, brings 20-plus years of business development and marketing expertise to her role at Clarendale Clayton where she will direct the community's sales and marketing efforts.
"I'm honored to be utilizing my expertise to support seniors who are embarking on an exciting new phase in their lives," says Goette. "A nurturer at heart, I can't wait to get to know our prospective residents—to hear their thoughts, needs and wants. My goals are to ensure we are champions of our residents' stories and that we provide unparalleled service and convenience to all who enter our community."
Recently accepting the role of Director of Community Relations, Jen McMahon brings 20 plus years of proven expertise in strategic communications representing a wide variety of industries, including pharmaceutical, agriculture, and healthcare. In her new role, McMahon will connect with local neighborhoods and businesses to nurture reciprocal relationships between Clarendale Clayton, its residents and the surrounding community.
"I am eager to employ my talents to serve seniors in our community," says McMahon. "It will be an absolute pleasure being part of the Clarendale Clayton family and working with local businesses and neighborhoods to provide for our residents' needs and wishes."
Lynne Sugerman has assumed the role of Residency Counselor, tapping into 4 years of senior living experience and a passion for working with seniors and their families. In addition, Sugerman brings several years of prior experience in a variety of management and sales roles.
"I am thrilled about partnering with Clarendale Clayton residents to ensure that living in our community is truly the best experience.  We will grow into an extended family that shares stories, celebrates milestones and truly cares for one another." Sugerman adds, "Our residents and their families are the reason I love what I do."
Accommodations range from penthouse residences with expansive views and apartments with private balconies overlooking the city to comfortable assisted living floor plans and memory care suites. Seniors and families interested in learning more about Clarendale Clayton may contact the community's information center located at 7700 Clayton Road, Suite 103 in Richmond Heights, by calling 314-390-9399.
About Clarendale Clayton
Clarendale Clayton luxury senior residences offer metropolitan living at its finest with cityscape views, boutique hotel-style amenities and hospitality services. Rising 13 floors at the corner of Clayton and Hanley roads, the community offers residents endless opportunities in the heart of Clayton. Clarendale Clayton is managed by Life Care Services®, An LCS® Company, the nation's second-largest operator, leading the way in senior living with more than 45 years of proven experience.
About Ryan Companies US, Inc.
Founded in 1938, Ryan Companies offers comprehensive commercial real estate services as a national developer, architect, builder, capital investment consultant, and real estate manager with a focus on bringing lasting value to its customers and the communities in which it works.  Ryan's market depth includes retail, industrial, healthcare, and senior living. Ryan's development and corporate build-to-suit work spans a wide range of product types including office, mixed-use, hospitality, multifamily housing and mission critical facilities. With a focus on bringing lasting value to its customers and the communities in which it works, Ryan has over 1300 employees in 16 offices and has completed projects in 39 states. For more information, visit ryancompanies.com.
About Life Care Services
Life Care Services®, An LCS ® Company, leads the way in senior living with over 45 years of proven experience. This innovative leadership brings passion and performance through strong financial stewardship, lifestyle-centered services as well as high quality health services in communities as unique as the individuals who live in them.