A View from Clarendale Clayton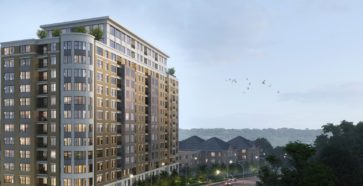 Our new luxury senior living community currently under construction at the corner of Clayton and Hanley roads is all the buzz! Clarendale Clayton represents a first-of-its-kind community with beautifully designed residences featuring options for independent living, assisted living and specialized memory care.
Join us for "A View from Clarendale Clayton," a virtual event brought to you by our leadership that will offer our guests a glimpse of life at the community. Follow us as we share spectacular views from our apartments, views of our leadership's vision for this one-of-a-kind option for seniors, as well as views from a few of our founding residents who will share why they have chosen to call Clarendale Clayton home.